A balance of unique elements
Territory is one of the key ingredients that contributes to the success of a high-quality wine. The Langhe, consisting of an extensive hill system, proves to be an ideal place for the growth of fine vines: thanks to its strategic location, altitude, special exposure and rich soil composition. A balance of elements that gives the grapes a rich and unmistakable flavor.
Montelupo
Montelupo is home to most of CaViola's vineyards in the land of its vast slopes: 11 hectares resting on soil rich in calcareous clay marl and sandstone at 400 meters above sea level that gives the wines great structure, complexity, and longevity.
The following selections are obtained from the Montelupo vineyards: Dolcetto d'Alba Barturot, Dolcetto d'Alba Vilot, Barbera d'Alba Bric du Luv, Barbera d'Alba Brichet and Langhe Nebbiolo.
Novello
The Novello vineyard was created with the ambitious intention of flanking the traditional labels of the Dolcetto area with a selection from the Langa's most celebrated district. Soil rich in limestone, which, combined with the vineyard's particular location and minimally invasive winemaking, gives Barolo its elegant and harmonious character.
From Novello comes Barolo Sottocastello and Barolo Sottocastello Riserva.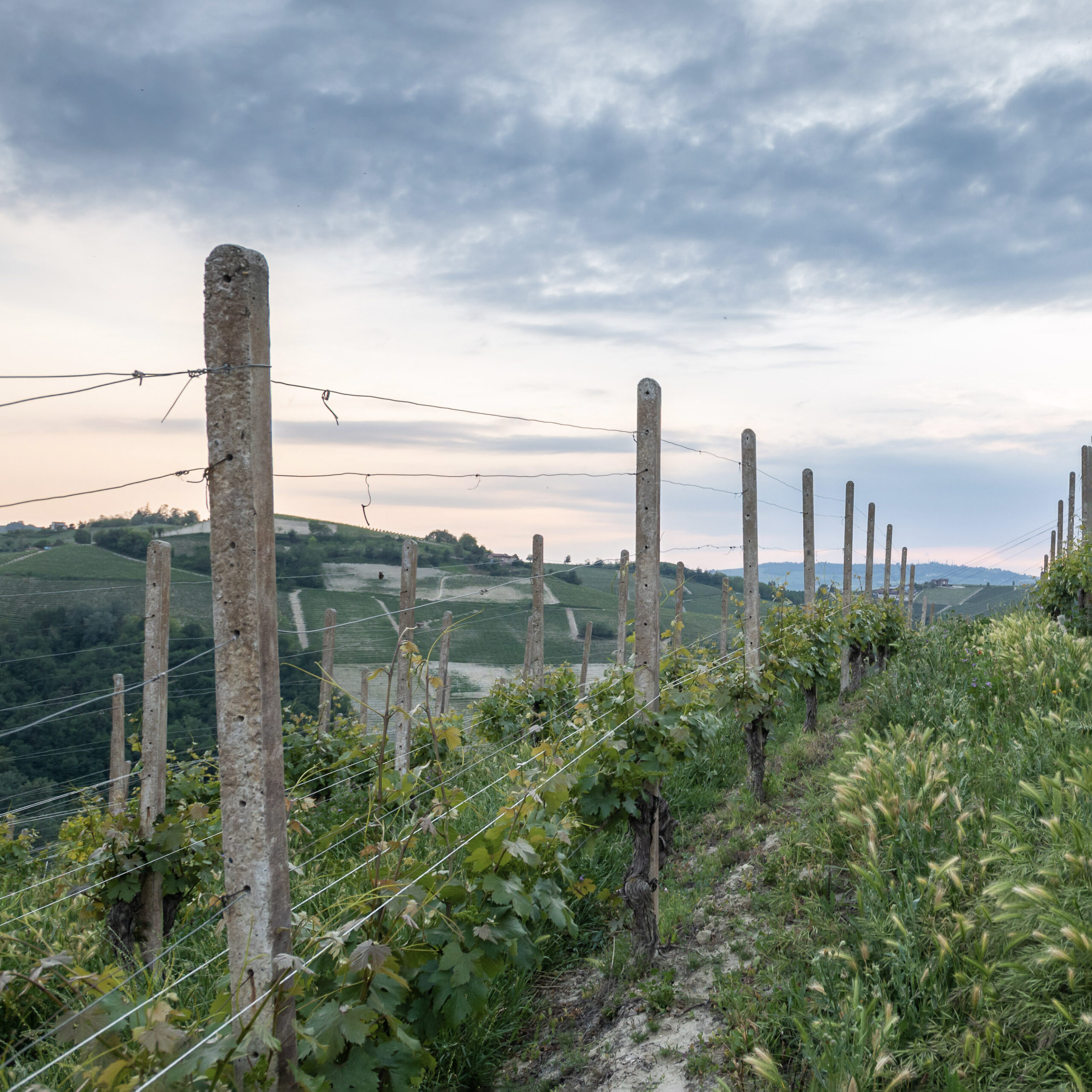 Bossolasco
The white soul of Ca' VioLa was born in the vineyard of Bossolasco: Riesling was raised here.
Our Clem – Langhe Riesling is produced from these vineyards.
CAMPAIGN FUNDED UNDER REG. EU NO. 1308/2013
CAMPAIGN FINANCED ACCORDING TO EU REGULATION N. 1308/2013