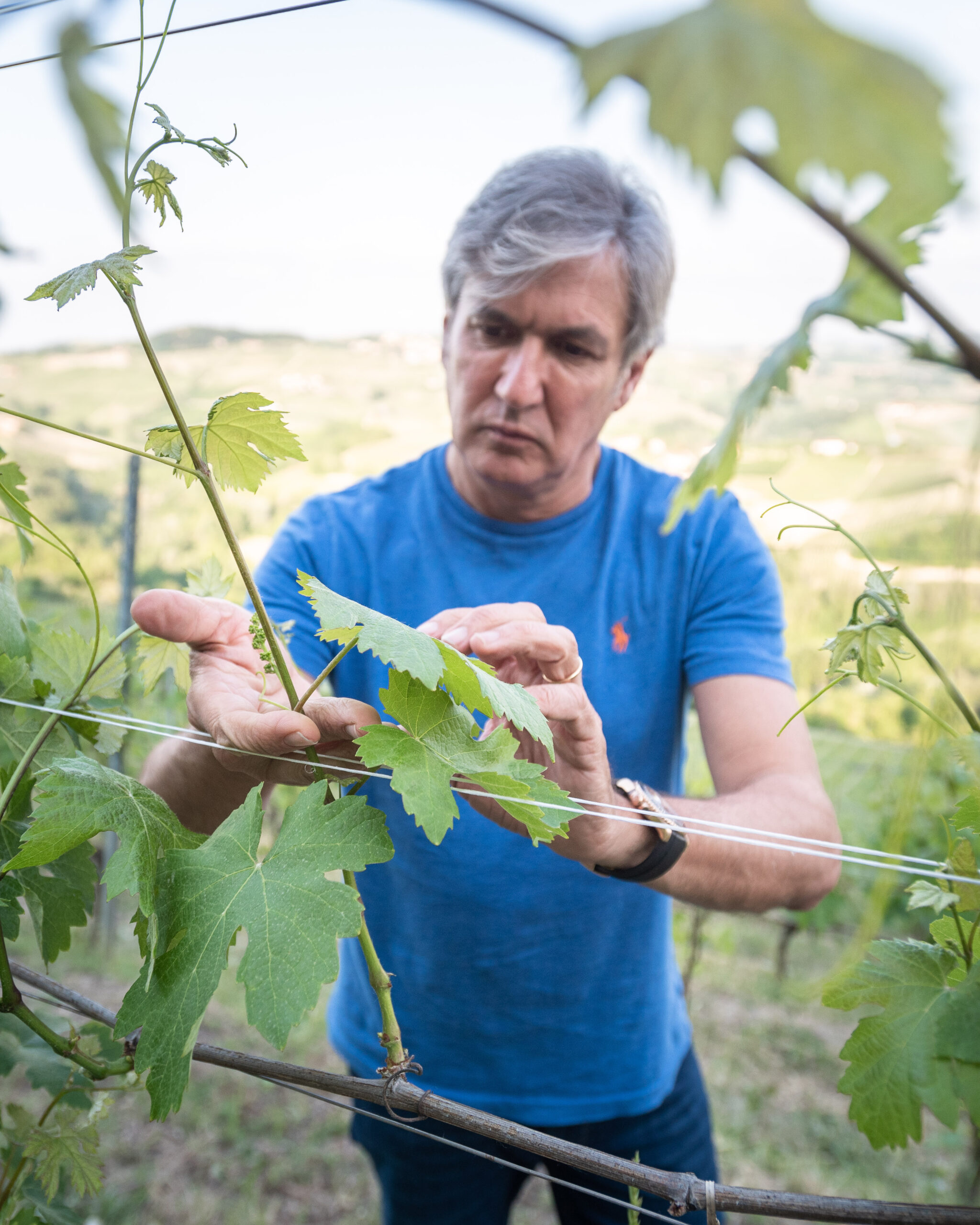 The future has already begun
Our story begins in Montelupo Albese, where Beppe Caviola rented the vineyard of his dreams, called Barturot, and thanks to the skills he learned while studying at the Alba School of Enology, he began making wine in the garage of his parents' house. Driven by curiosity and intuition Beppe Caviola is convinced that innovation should always be in the service of tradition. A significant step for a dreamer who grew up in the Langhe of the time: hills that were not yet famous, on which a new wind was beginning to blow, and where owning a tractor to work a vineyard could make all the difference.
Beppe's big debut came when, encouraged by already established Barolo star Elio Altare, he bottled what would be his first label, Dolcetto Barturot.
Another gamble is immediately placed: in Montelupo, Beppe also manages a small plot of Barbera that he decides to vinify according to new orientations; the so-famous Bric du Luv is born, which sums up on itself the evolution that is beginning.
In 1996, with the birth of the new labels, Dolcetto Vilot and Barbera Brichet, Beppe devoted himself completely to viticulture, while at the same time exploiting the tasting skills honed over the years. Thus began the consultations for producer friends – Elio Altare, Abbona Marziano, Angelo Rocca, Quinto Chionetti, Domenico Clerico, Luca Vietti, Stefano Mocagatta, Valter Fissore – which soon turned into a real business. So began his career as a winemaker, going so far as to be named "Winemaker of the Year" in 2002 by Gambero Rosso and Slow Food, awards that allowed him to undertake extra-regional consultancies.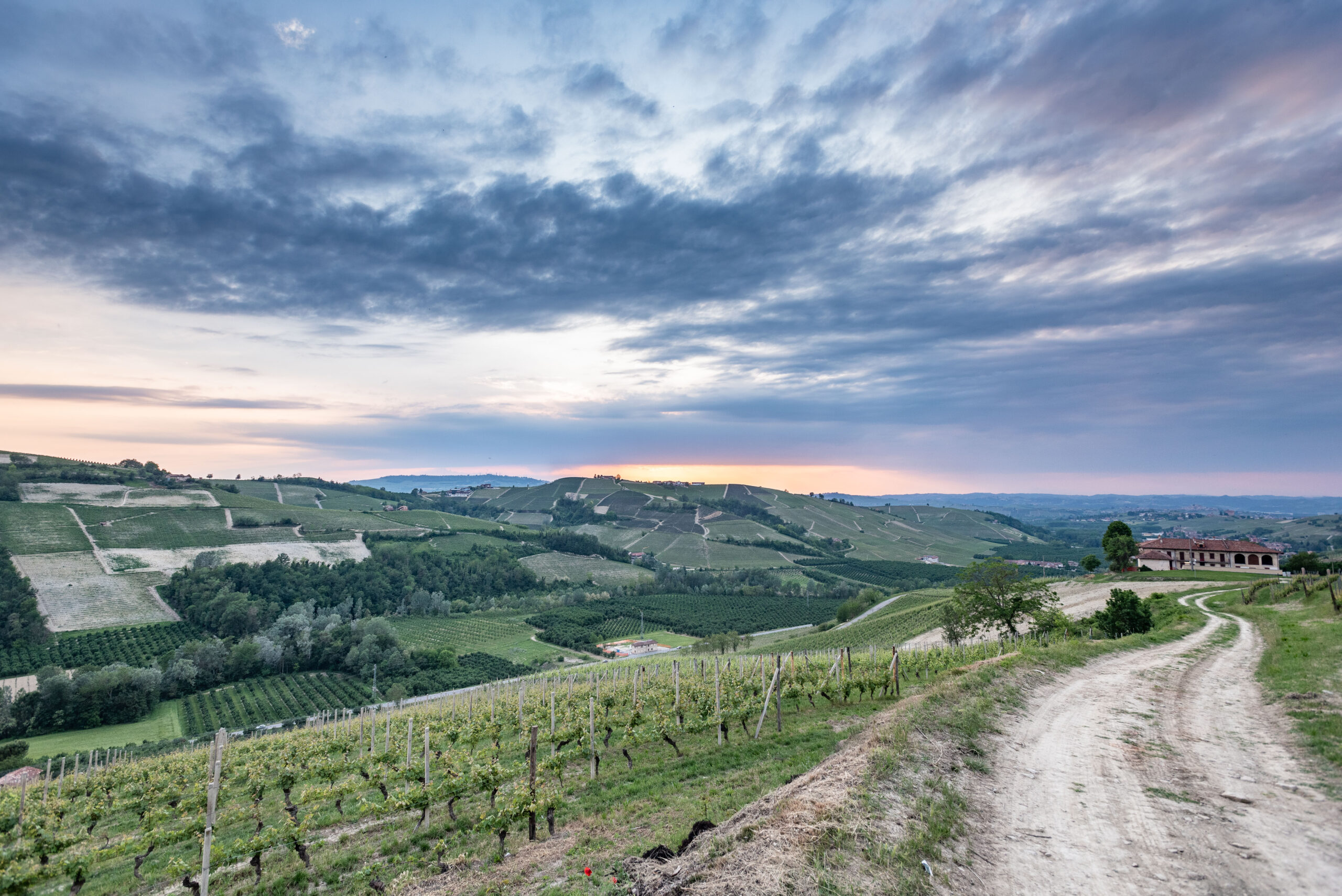 "
A vineyard for rent and the
Wine King
"
In the same year, the winery moved to Dogliani, where the Caviola family established the relais Villa Bracco, a complex where production, consulting and tourist accommodation coexist in harmony, united by the same philosophy of simplicity and excellence. In 2005, the most prestigious chapter began: leading a Nebbiolo vineyard for Barolo. The Sottocastello cru of Novello is the chosen one, thus the first label of the "King of Wines" enters the scene.
In the years that followed, Ca' VioLa continued its growth, thanks both to the introduction of the figure of Michela Vivalda who, integrating her energy with the figure of Beppe Caviola, brought a new air to the winery; and of international grape varieties such as Chardonnay and Riesling, resulting in fresh and innovative wines that underscore the constant desire to experiment.
From the hills of wolves to Dogliani to Barolo: so much has been done, so much remains to be done, the future has already begun.
CAMPAIGN FUNDED UNDER REG. EU NO. 1308/2013
CAMPAIGN FINANCED ACCORDING TO EU REGULATION N. 1308/2013