Our 2018 Novello Barolo was awarded
five bunches
, the highest award given by Bibenda
A winery dreamed of until 1991, the year Ca' Viola went from wish to reality. In more than 30 years of history we have already come a long way, but we have not reached the destination: the future has just begun.
We are immersed in the heart of the Langhe and Barolo, in that southern part of Piedmont where nebbiolo, barbera and dolcetto vines find ideal conditions to express themselves at their best. A small circumscribed area, but invaluable.
"A Vineyard for Rent and the King of Wines. "
Analyzing means breaking down into several parts to understand the big picture. Our consulting activity: the study of wine in its various components to interpret its soul and find its highest expression.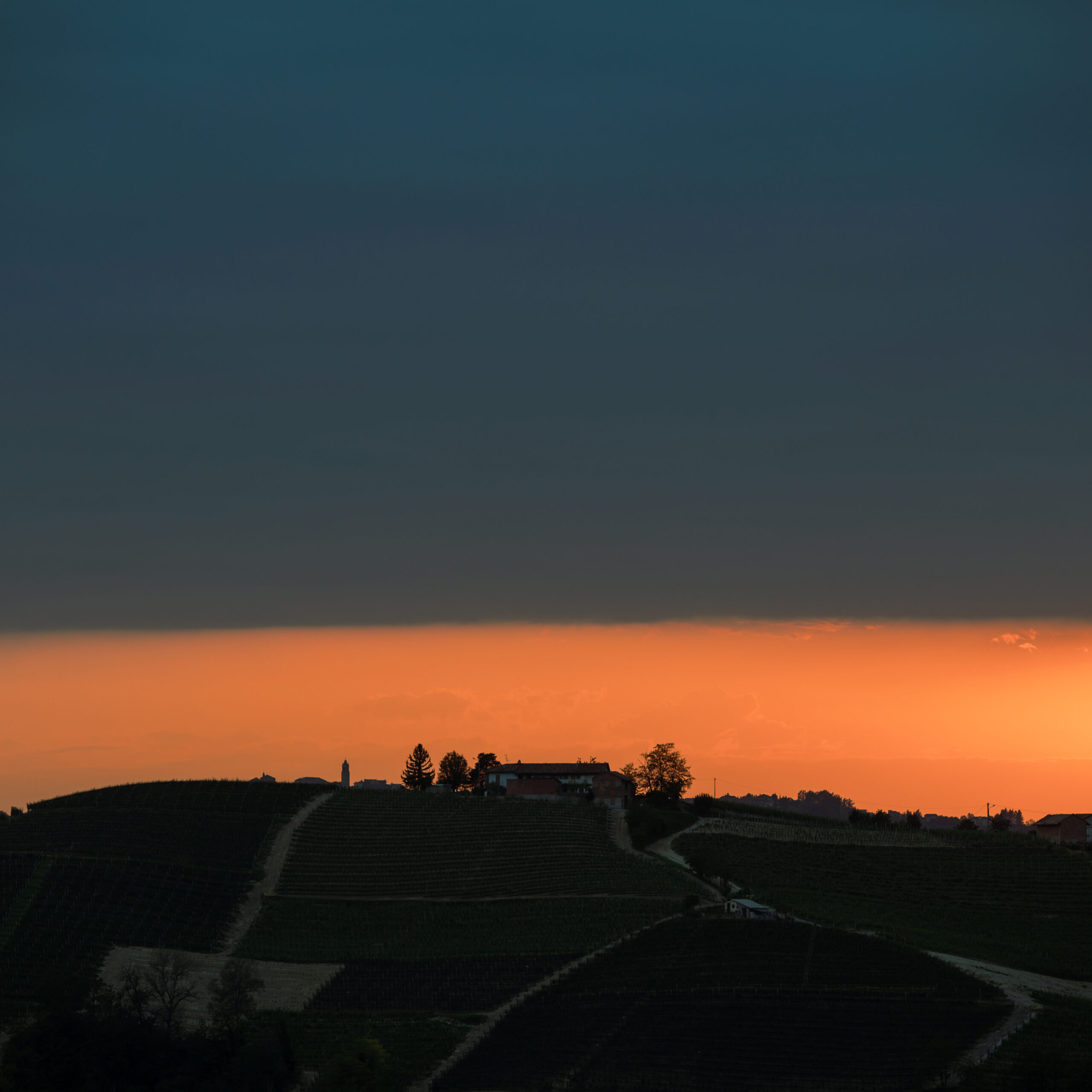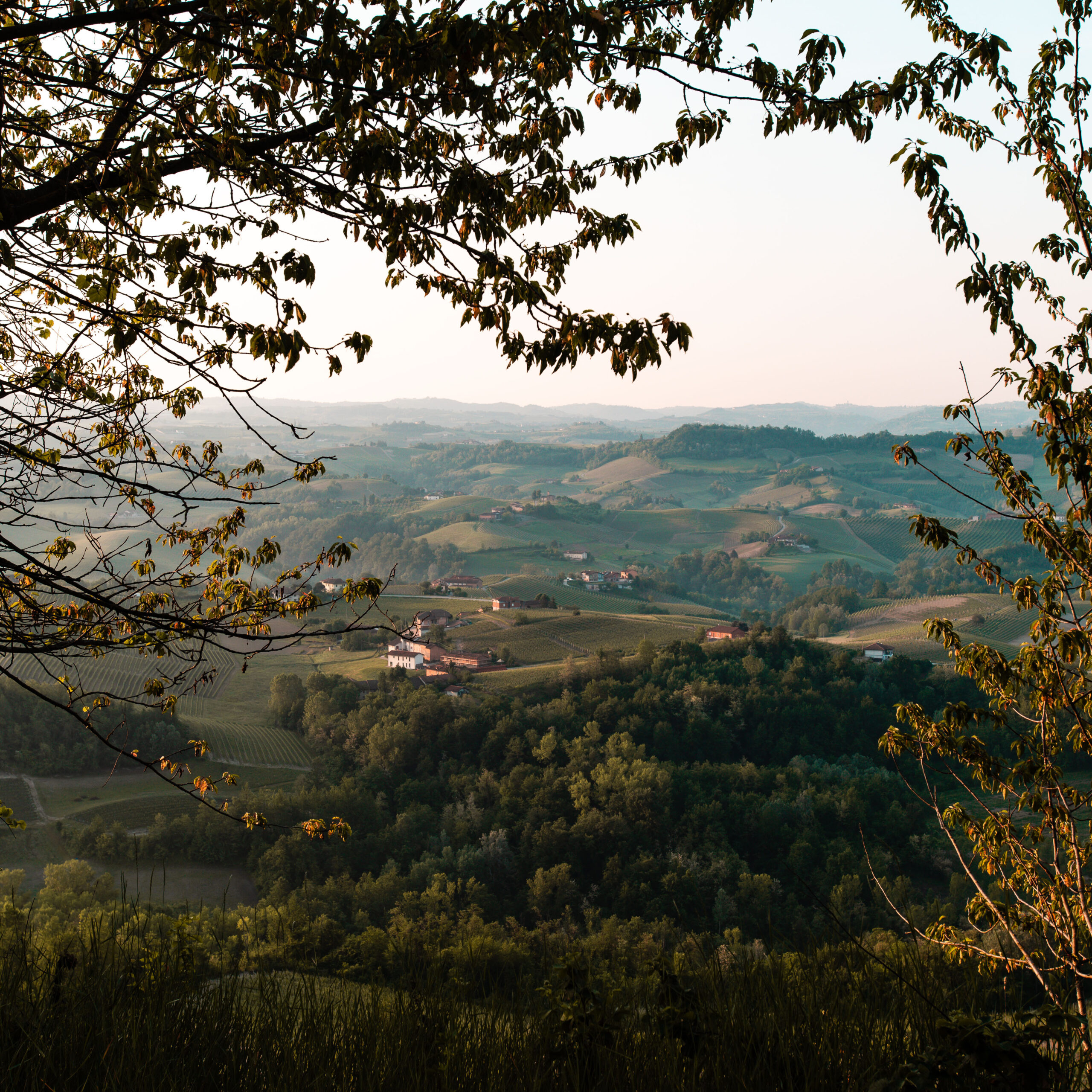 CAMPAIGN FUNDED UNDER REG. EU NO. 1308/2013
CAMPAIGN FINANCED ACCORDING TO EU REGULATION N. 1308/2013